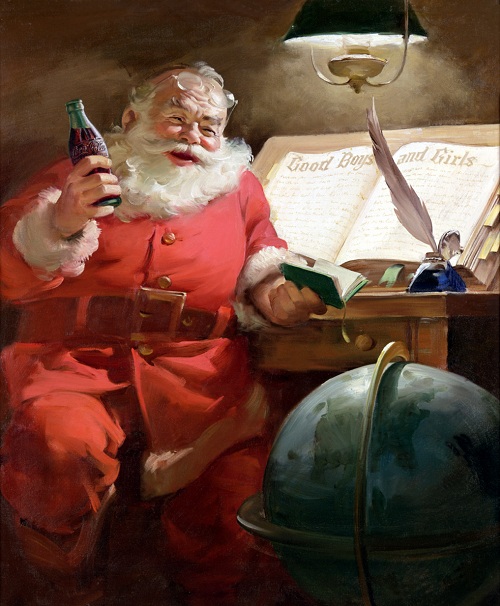 The original pioneer in cross-border elf-Commerce, North Pole Industries (NPI) has had to adapt with the times just like any other retailer. The key, Santa says, is investing in technology and making process changes in advance of the holiday season.
"We needed to brace ourselves against disrupters that could send our supply chain into a tailspin the night before Christmas," says Santa, Chief Executive Elf of NPI.
To that end, NPI has worked to automate and track nearly all of its global trade operations with Amber Road's Trade Automation solution suite. The first step was the most crucial in a deadline-based industry: automating NPI's trade compliance processes to ensure that Santa's sleigh doesn't get caught up in Customs on its way to chimneys around the world. Amber Road's Restricted Party Screening tool, backed up by its extensive Global Knowledge® database, guarantees that only good little girls and boys are on the approved toy recipients list.