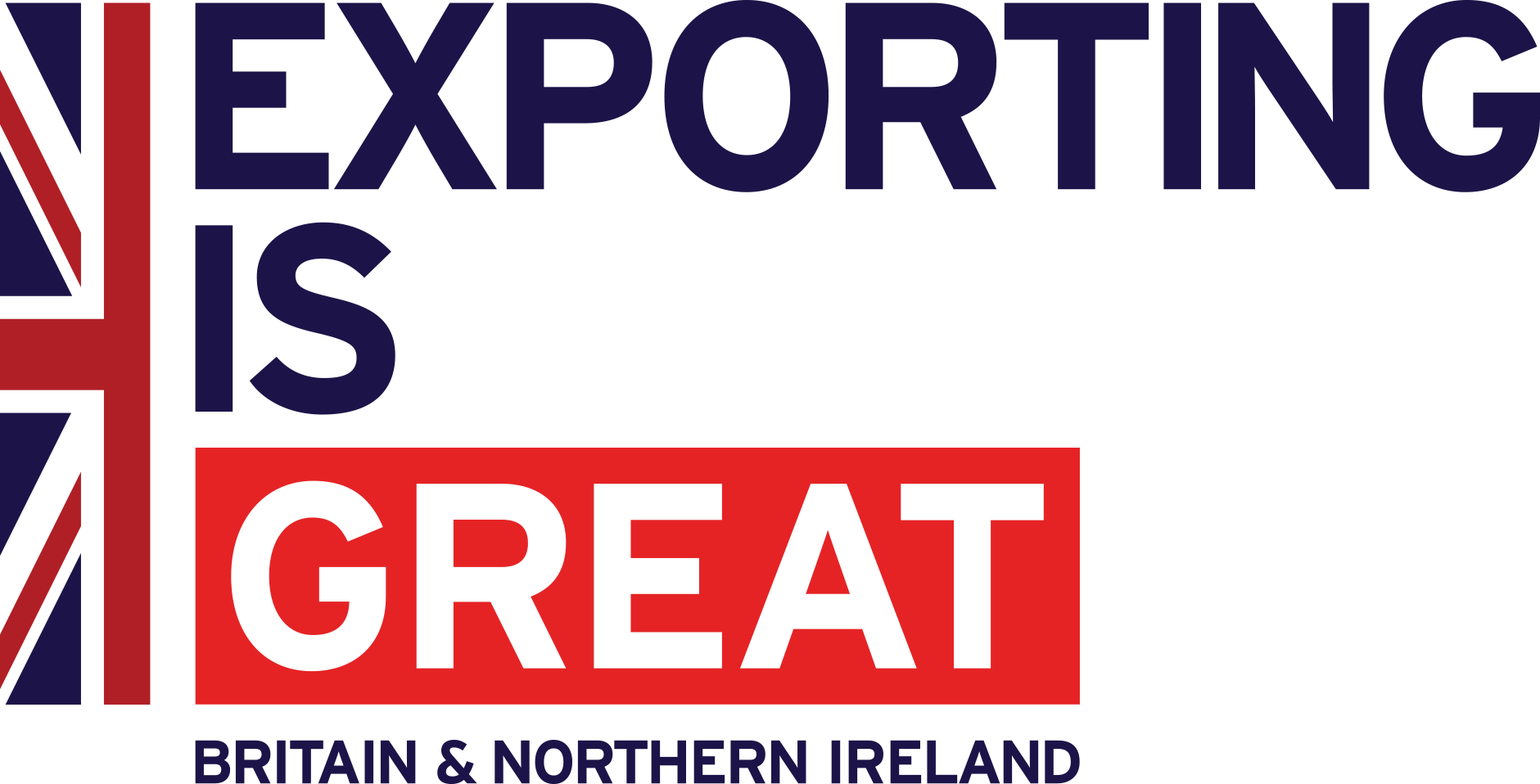 Amber Road is partnering with the UK Government's Exporting is GREAT initiative to help small and medium sized businesses in the UK jumpstart and expand their success in overseas markets.
Exporting Is GREAT aims to significantly increase the number of UK businesses selling internationally by providing support throughout all stages of the exporting process, from identifying opportunities through to winning international contracts. The initiative is part of the international GREAT Britain campaign and is scheduled to run through 2020.
As the prime GTM partner to join the initiative, Amber Road will provide key trade related content, Global Knowledge, for participating companies. Working with UK Trade & Investment (UKTI), the government department that helps UK-based companies succeed in the global economy, Amber Road is collaborating on a dedicated interface for trade management information, guidance and critical information. Amber Road aims to enable companies to quickly and easily evaluate the trade regulation aspects of an export opportunity, including the destination import customs requirements and potential beneficial trade programs, and guide them on the documentation requirements.