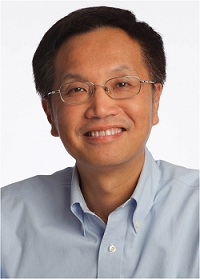 by Kae-Por Chang, Managing Director, Amber Road China
The total costs to conduct business and supply chain operations in China for multi-national companies are greatly influenced by a company's capabilities to manage its General Trade, Processing Trade, and Bonded Zone operations in China.
Processing Trade, for example, affects companies that import materials and components into China and use those materials and components to manufacture finished goods for export to foreign markets. When properly administered, Processing Trade transactions are exempt from import duties and value-added-taxes on export. Utilizing the Processing Trade program can reduce product costs and increase working capital efficiency by 25 percent or more.