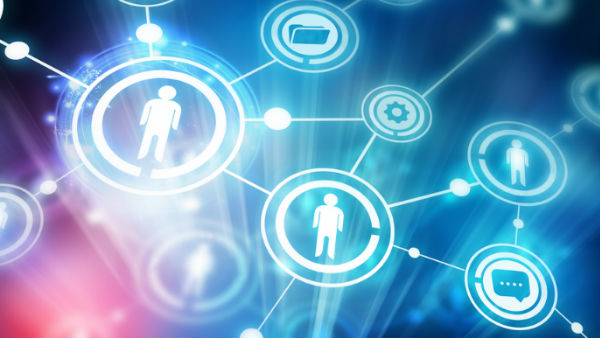 Continued from Part 1 of our "-abilities" series
Are your Digital Platform Capabilities ready to challenge business as usual?
The buzz among several prominent industry analysts lately has created a flurry of research around business success directly correlating to a company's digital competency. Going digital is more than just spending a higher percent of revenue on IT; it matters where and how you spend your IT dollars.