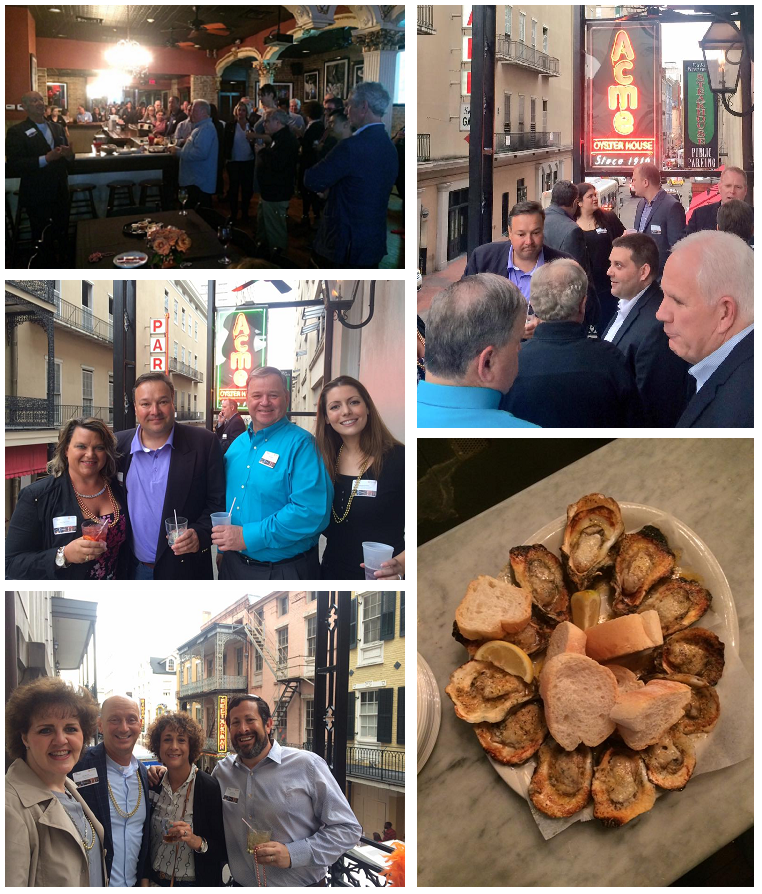 This year's Sourcing, Customs and Logistics Conference, hosted in New Orleans by the American Apparel and Footwear Association, was all about innovation – so go ahead and add "innovate" to your to-do list. But what does that mean, exactly? How do you ensure that a multi-national organization outwits, out-produces, and outsells nimble newcomers to the apparel and footwear marketplace?
Luckily, a fantastic lineup of retailers, wholesalers, shippers, service providers and brands shared their strategies for driving innovation, especially in the areas of product development, sourcing, logistics and trade compliance. Here are our top 5 takeaways:
1. Be a master of supply chain, not retail
Take UNIQLO for example. They have mastered the supply chain, with limited, well-researched SKUs, quick time-to-market, and almost no duties – and have seen double-digit growth. Rick Helfenbein, CEO of AAFA, stressed that the "how" outweighs the "what." 62% of all logistics cost is transportation, a number that only grows with increasing East Coast demand for Asian goods. Also remember that productivity rates matter more than outright cost – while Bangalore suppliers may be cheaper per item than China's, for example, they may not match in efficiency and output.
2. Be a sourcing pioneer
Asia isn't the only place to source goods. Africa is one of the world's biggest untapped resources. By 2035, the working-age population in the region is expected to be as large as China's is today – more than 900 million people. While it's caught the attention of the apparel industry, the continent presents numerous challenges. For example, the area has vast water resources, but lacks the infrastructure to store it. Security in the region also poses a huge threat, as ISIS, Boko Haram, and Somalian pirates add significant risk to many ports.