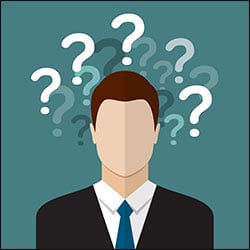 Global supply chains have been pulled tight, contracted, and at times broken during 2016. As we move into 2017, global trade management executives need to brace against disrupters that have the potential to send your supply chain into a tailspin: What will US trade policy look like? How can my supply chain handle new security risks? What, if anything, will happen to the TPP?
Join Amber Road's Global Trade Academy for our webinar, 2017: Bracing for Instability in Global Trade, on Wednesday, December 7, at 2PM EST to hear thought leaders answer a few of these questions.
During this webinar, industry experts will review the most notable outcomes from 2016 and how to leverage knowledge, technology and processes that will enable your organization to navigate the unexpected uncertainties in the new year and beyond. The panel will discuss preparation strategies for these 2017 global trade trends:
Global trade volume fluctuations and diminished spending
The new retail dynamic – smaller physical footprints and bigger ecommerce channels
Post-election protectionism and trade policy changes
Heightened supply chain risks and security fears
Transportation and logistics turbulence
Speakers will include:
Ty Bordner, Vice President of Solutions Consulting at Amber Road
Barry Blake, Vice President of Research at SCM World

Dont' leave the turbulent year of 2017 to chance. Discover the best ways to prepare your supply chain for the year ahead - register today!
This post was published on November 17, 2016 and updated on August 8, 2017.