We were excited to sponsor the Massachusetts Export Center's Annual Export Expo in Boston last week! The one-day event provides a forum for exporters to connect with the wide variety of export resources available in Massachusetts while learning about issues that impact their day-to-day export operations. The Expo's workshops addressed current issues of concern to exporters, such as recent sanctions developments, export control trends, global intellectual property protection, and more.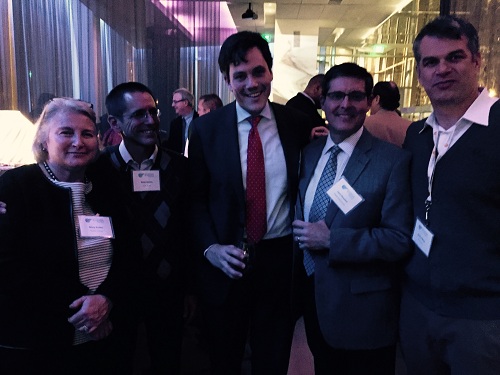 Amber Road also hosted the Expo's cocktail reception at the glamorous W Hotel Boston across the street, where export professionals could unwind after a long day of seminars and enjoy cocktails, hors h'oeuvres, and networking.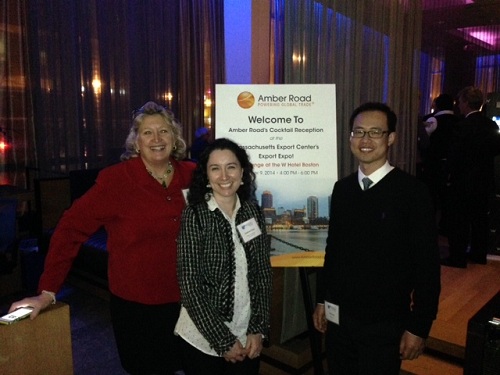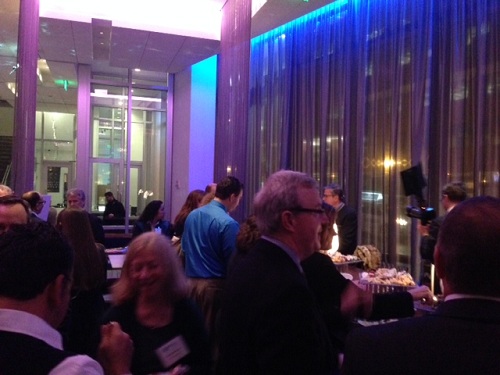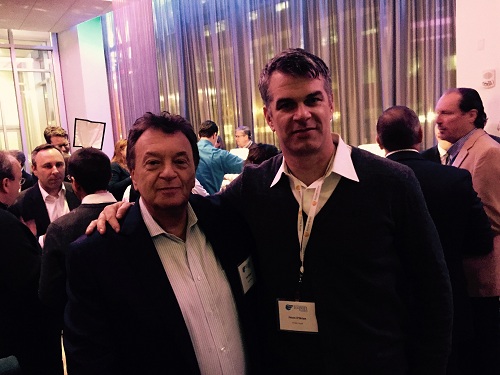 A special thanks to all who attended our reception, the W Hotel Boston, and the Massachusetts Export Center for putting on a great event every year!