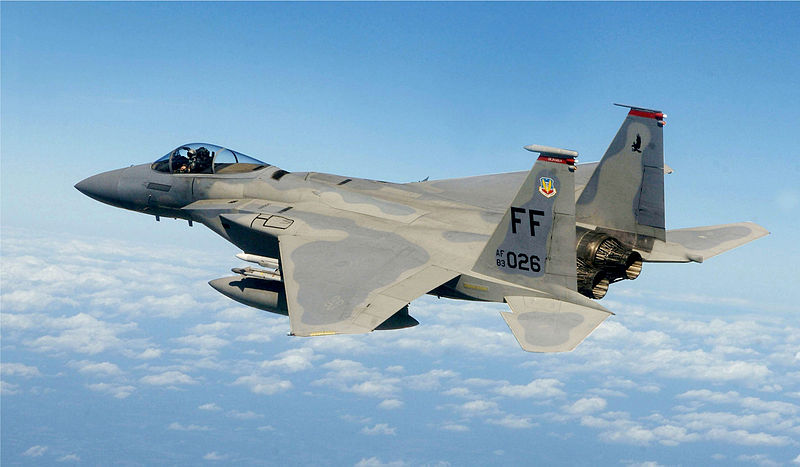 The owner of two New Jersey defense contracting businesses was arraigned this week for allegedly transmitting military blueprints to India without a license, a major violation of U.S. export laws.
Hannah Robert owned and founded two defense contracting companies in Mount Laurel, New Jersey, but along with India resident "R.P.," Robert also owned and operated another company, One Source India, that manufactured defense hardware at its own facility.
From June 2010 to December 2012, Robert and R.P. conspired to export technical defense drawings to India without obtaining the necessary licenses, including the drawings for torpedo parts used in nuclear submarines, military attack helicopters, and F-15 fighter jets.
Robert allegedly lied on her bids for Department of Defense (DoD) contracts, saying that she would be supplying American-made products, when in reality she had manufactured the parts in India and sold them out of her New Jersey-based companies.
Not only that, but Robert and R.P. sold these parts to foreign customers as well, using export-controlled technical data to submit bids to foreign actors in the United Arab Emirates and their customers.
Robert and R.P. sent the highly controlled drawings as email attachments routed through a New Jersey church where Robert was a volunteer web administrator, all without the church's knowledge. One Source USA also supplied faulty parts to the DoD, resulting in the grounding of 47 F-15 fighter jets at a cost of more than $150,000, and later submitted false material certifications for the parts in question.
Robert faces up to 25 years in prison, a $250,000 fine, and the forfeiture of her proceeds from the alleged criminal scheme.
For additional information, read some of our previous blog posts on trade violations, or view our recent Export Classification webinar on-demand!