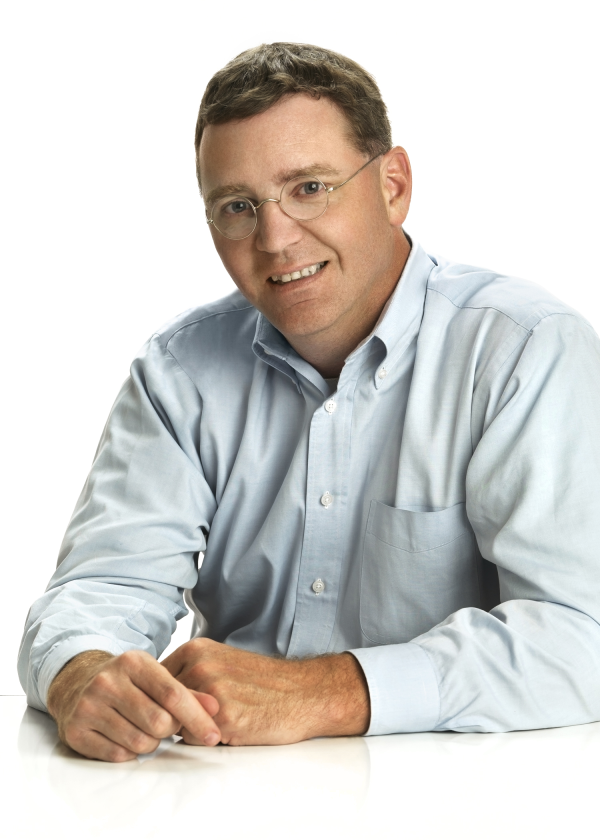 As the global trade space begins to rev up for 2014, many industry leaders are looking ahead to the trends, challenges and strategies they see playing the biggest role in the year to come. In our Executive Outlook series, we asked some of Amber Road's top thought leaders about their perspective of the supply chain, compliance, and beyond, and we will post their answers every week. Our second interview is with Ty Bordner, Vice President of Product Management & Solutions Consulting at Amber Road.
What do you believe to be the key challenges facing your customers and their supply chains in the year ahead, and how are you working with them to meet those challenges?
It's a safe bet that globalization will continue to make the world a smaller place. For decades, companies have been tapping in to the global grid in order to leverage low cost sourcing options. That trend will only continue to increase. In the last decade, more and more companies have looked globally to access new markets. With the rising consumer class in some of the world's most populous nations increasing rapidly, it is a sure bet this trend will also accelerate.
To date, most companies doing business globally, whether it be buying or selling, have not managed these processes efficiently. As shipping volumes, number of countries, and overall complexity continue to increase, many companies are beginning to realize they need to do a better job of managing their global trade processes. Larger organizations are turning to a shared services approach and formulating centers of excellence where their employees' talent and expertise can be leveraged across the global supply chain. This paradigm inherently calls for a global control tower, whereby information is centralized, shared, and made visible to internal parties as well as external partners like carriers, forwarders, and customs brokers.
Smaller companies are looking for software automation to help reduce workload on their staff and allow the export and import processes to become more efficient. Amber Road continues to work with both small and large customers to create value for all parties in the supply chain. Our software takes what is largely a paper based process and makes it an electronic process, allowing for a level of automation and value creation previously unachievable. Because we provide a truly global solution, companies can choose to start with a single country or region and then add on new countries as their business dictates.
In your opinion, how can supply chain, as a function, better align with a company's broader strategy?
A company's high level goals tend to change from time to time and are influenced by many factors. Macro level attributes, such as the current economic environment or geopolitical trends, or more internal elements, such as new R&D initiatives or investor concerns, can influence a company's broad strategy at any given point in time. The supply chain function is affected by high level company goals, just like other departments. If cash is tight, the supply chain function may be asked to contribute budget savings along with the other departments.
If a company is attempting to achieve greater market share, top line revenue goals may be more important and the supply chain organization will be asked to support those efforts. For instance, a high level corporate decision to access new regional markets around the world may result in having to change or add new 3PLs which support those regions. To achieve this type of change quickly and efficiently requires a certain level of nimbleness within the supply chain. And don't forget: the next corporate initiative is unknown, and may be the result of the next acquisition. And of course, nothing remains the same for very long these days, so another initiative is just around the corner. It seems the pace of change is continually increasing. These points dictate that flexibility and speed to change are key elements of any global supply chain strategy. By implementing a configurable Global Trade Management (GTM) platform, a company can assure itself the capability to efficiently execute and align with the next corporate goal, whatever it may be.
As Amber Road's Vice President of Solutions Consulting, Ty Bordner has helped introduce new products to the trade community that integrate compliance, logistics and supply chain technologies that help today's leading companies automate and manage their global trade operations. As a true technology visionary, Ty has led Amber Road to the forefront of the global trade management (GTM) space and has helped its multinational customers tackle some of their most challenging issues in today's global market.