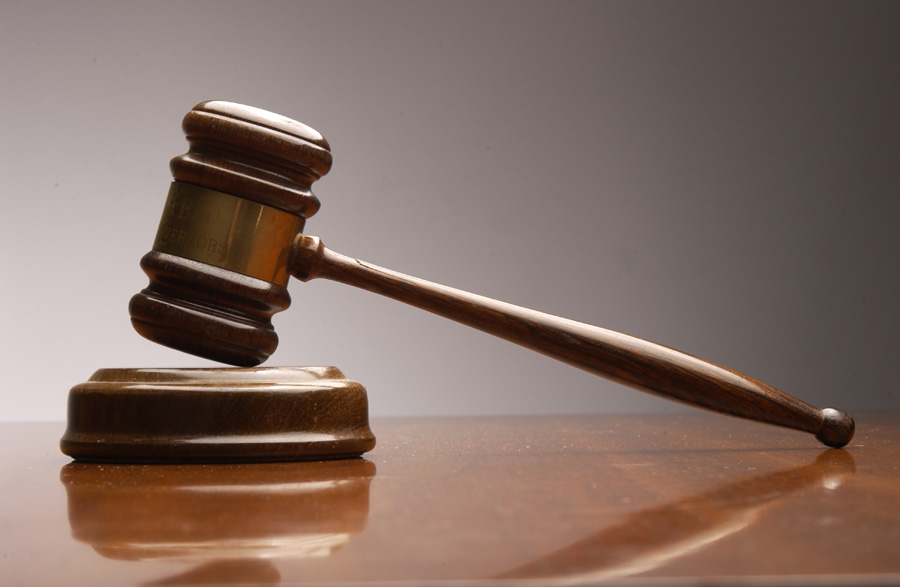 The Bureau of Industry and Security (BIS) has issued a rule that adds 29 persons in Cyprus, Finland, Romania, Russia, Switzerland, Ukraine (including its Crimea region) and the United Kingdom to its list of entities restricted from receiving exports of dual-use goods from the United States. According to BIS, "dual use export licenses are required in certain situations involving national security, foreign policy, short-supply, nuclear non-proliferation, missile technology, chemical and biological weapons, regional stability, crime control, or terrorist concerns." This rule is in response to the existing sanctions against Russia for violating international law with Ukraine.

According to the Sandler, Travis & Rosenberg Trade Report, BIS has added the following entities:
One entity because it is owned or controlled by a person whose property and interests are blocked due to misdeeds in Ukraine.
Five entities because they are linked to the provision of material support to a person previously designated by the Office of Foreign Assets Control.
Two entities because they operate in Russia's arms or related materiel sector.
Six entities for operating in the Crimea region of Ukraine.
Fifteen entities that are subsidiaries of a company added to the Entity List in September 2014.
As a result, these entities have an export license requirement for all items subject to the Export Administration Regulations and a license review policy of presumption of denial. To find out more about this rule that took effect September 2, 2015, read the entire report here.
Stay up-to-date with Global Trade Management news with Amber Road's FREE GTM newsletter. Subscribe today for weekly updates on newly added parties to the restricted party screening lists!
This post was published on September 25, 2015 and updated on September 25, 2015.