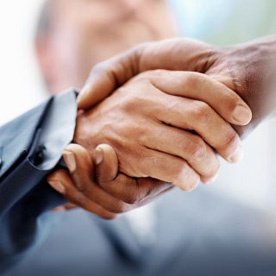 In today's competitive sourcing environment, collaborative and strong supplier relationships deliver substantial benefits for manufacturers and suppliers alike. Supplier relationship management (SRM) initiatives are on the rise, and companies who successfully implement these programs can realize a significant return on their technology investments.
In a recent Sourcing Journal guest editorial entitled Revisiting Supplier Relationship Management to Boost Real Value in the Supply Chain, Gary Barraco, director of global product marketing at Amber Road, discusses the importance of supplier relationship management, the building blocks for better supplier relationships and the inherent value of SRM. Check out the full article to learn how your company can enhance SRM to boost real value in the supply chain!
To learn more about the importance of supplier relationship management, check out our new on-demand video!