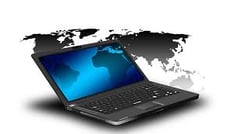 Trade is more globalized than ever as organizations adopt more global sourcing strategies with suppliers in every corner of the world. As more countries participate in global trade, management of the supply chain grows more complex. Now add the multitude of customers armed with technology and putting on more pressure to deliver on cost, quality and timeliness.

The great confluence has forced leaders in this space to automate, optimize and analyze their internal processes to stay ahead of the competition. Those that chose to transform, have an opportunity to take advantage of supply chain digitization tools that will create greater value and deliver seamless experiences.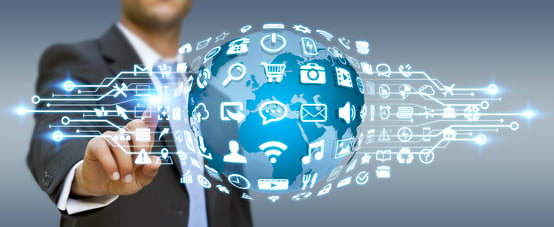 Online publication IndustryCrunch recently interviewed Amber Road's Ty Bordner, Senior Vice President of Marketing and Business Development, about how the global trade management (GTM) software provider is expanding the scope of how today's digital supply chain platforms can help companies improve. Combining strong collaboration tools and end-to-end supply chain functionality with intelligent trade content, Amber Road's solutions enable retailers to reduce costs, mitigate risk and improve agility.

"Given all the moving parts that make up global trade today, having a GTM platform that can automate, verify, and analyze becomes imperative," Bordner said. "Amber Road enables improvements in efficiency, risk management, and agility that can be the difference between a business moving forward and one that's treading water."

Read more here
This post was published on March 1, 2018 and updated on March 1, 2018.