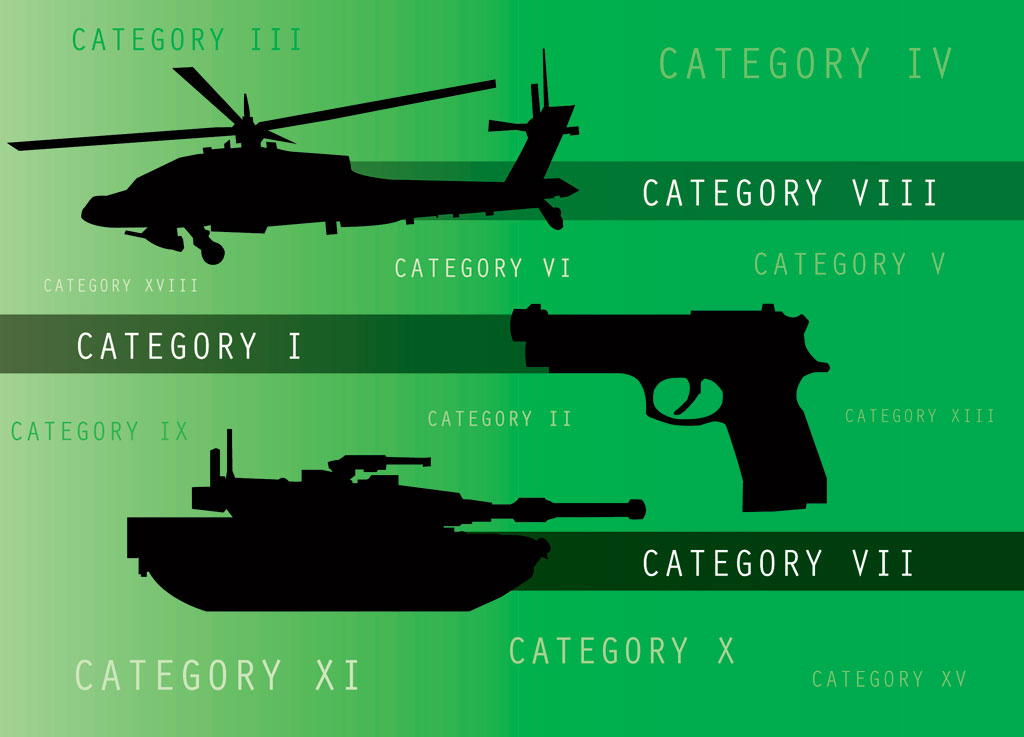 We know that keeping up with Export Control Reform (ECR) changes can be tough, so we're breaking down the latest updates for you right here!

Get Caught Up: To date, 13 of the 21 categories on the U.S. Munitions list have been modified. These items include aircraft, explosives, gas turbine engines, missiles and military vehicles, which combined account for approximately 90 percent of all export licenses.

What's Up Next? Last Tuesday, a senior White House official announced that proposed changes to exports of satellites, electronics and chemicals are expected to be unveiled this year. The government expects to publish proposed changes for satellite exports this spring, followed by proposed changes for electronic exports this summer. While some satellite exports are expected to be shifted off the munitions list, restrictions will remain in effect for commercial spaceflight.

Other 2014 ECR Initiatives: The government has ambitious goals for 2014. In addition to finishing rewriting the munitions list, it also plans to expand the capacity of a multi-agency enforcement center and create a single licensing database.

"Our goal at the end of the day is an agile, dynamic export control regime that is responsive to today's and tomorrow's national security and foreign policy challenges," said Tom Kelly, acting assistant secretary of state for political military affairs. "These new controls are going to reduce bureaucracy, they are going to accelerate goods to market for close allies and security partners, and they're still going to maintain a very high level of scrutiny over arms exports."

For more information on the status of ECR, please read this Reuter's article.