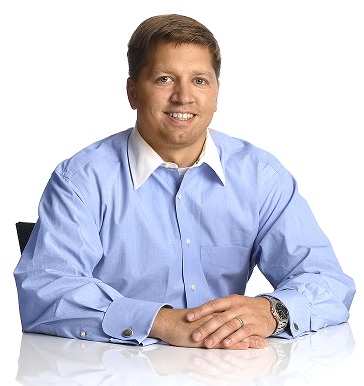 The November issue of World Trade 100, "Technology Pushes Supply Chain Agility," discusses the ever-present threat of technology disrupters in the businesses arena and how they are challenging supply chains to become more flexible. PwC surveyed 1,500 business and IT executives and concluded that while executives are aware they operate in a disruptive global business community, they are still concerned by inevitable technology disrupters. For this reason, global supply chains must be agile and ready to reconfigure themselves to operate to a new set of business initiatives with the click of a button.
As disruptive technology becomes a powerful variable in global business planning, supply chains will become more effective, enable smarter manufacturing, manage risks, build revenues, and provide customers with an excellent experience with the company. For this reason, companies are looking to the cloud for all-encompassing Global Trade Management software.
Anthony Hardenburgh, VP of Global Trade content, weighs in: "There are several issues that we see. The first and the biggest issue is that companies need to make sure they are giving accurate and pertinent information to customs. If you are sourcing from multiple different locations and someone is using spreadsheets in one area and another person is using manual processes in a different location and a third person has automation in his country, the information at those respective country points might be good; however, if you don't have a product master across all product lines, divisions and countries, and if you can't store that information in a single source area, you are in the classic situation of getting bad data in, and bad data out."
To learn more about the global supply chain issue in international business as impacted by disruptive technology, check out the rest of the WT100 article here.
Ready to proactively monitor your global supply chain visibility? Download Aberdeen Group's Supply Chain Visibility and Segmentation: Control Tower Approach report here!