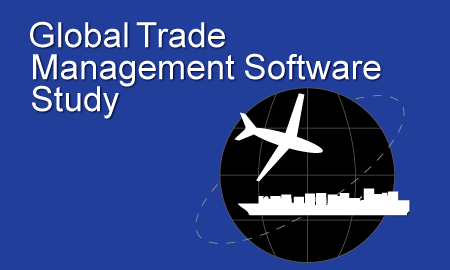 Supply Chain Insights is looking to get a better understanding of how well global trade management software is used. Please take this brief survey to share your views on:
How is global trade management (GTM) software being used today?
How satisfied are users with the software and why?
How well was it implemented and how does that impact performance?
As a thank you for taking the survey, you will be emailed a complimentary copy of the final report.
Plus, you can also receive a personalized, one-hour review of the results by phone with Lora Cecere, Founder and CEO, Supply Chain Insights.

Individual responses are kept confidential and only reported in aggregate. Thank you in advance for your help with our research!