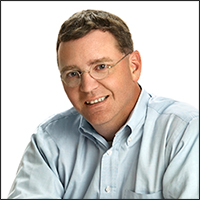 Trade related controls must be a part of any relationship between a company and its supply chain partners. Importers must collaborate with extended trading partners (suppliers, customs brokers, carriers, etc.) to ensure complete and accurate information accompanies inbound shipments and documents, and that other information is readily available to the parties that need it. Companies must also stay abreast of dynamic country-specific import regulations to avoid regulatory violations and penalties. Poor planning and execution and a lack of import compliance leads to delays at Customs and increased costs.
In a recent SupplyChainDigest column, Ty Bordner, Vice President of Solutions Consulting at Amber Road, offers a few ways that companies often sabotage their compliance efforts, as well as actions those companies can take to remedy the damage.
Click here to read the entire piece!