On April 19, 2016, the President of the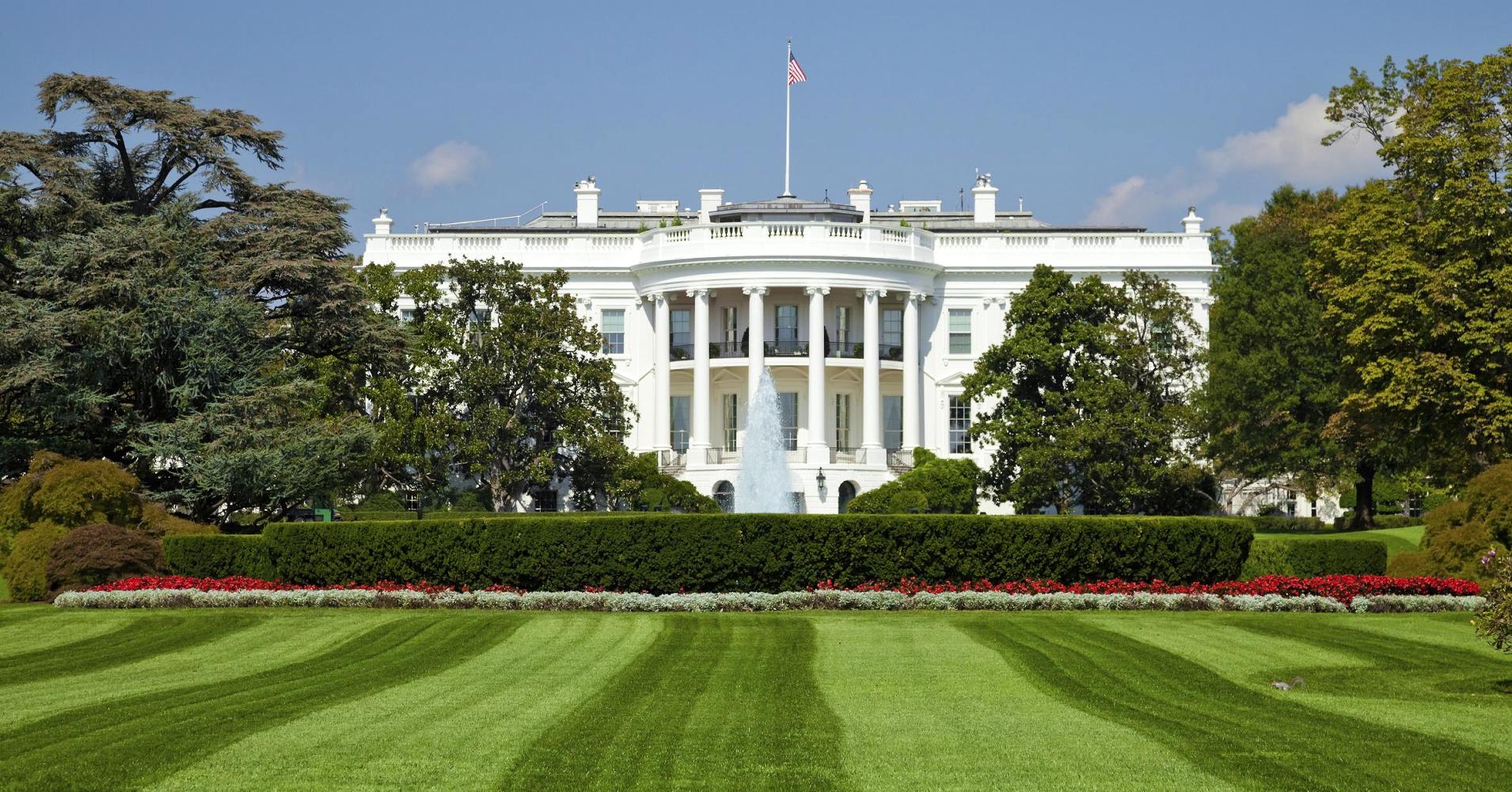 United States of America issued an Executive Order, "Blocking Property and Suspending Entry into the United States of Persons Contributing to the Situation in Libya."
The president issued the below statement on Tuesday, April 19th in light of the new executive order.
I, BARACK OBAMA, President of the United States of America, hereby expand the scope of the national emergency declared in Executive Order 13566 of February 25, 2011, finding that the ongoing violence in Libya, including attacks by armed groups against Libyan state facilities, foreign missions in Libya, and critical infrastructure, as well as human rights abuses, violations of the arms embargo imposed by United Nations Security Council Resolution 1970 (2011), and misappropriation of Libya's natural resources threaten the peace, security, stability, sovereignty, democratic transition, and territorial integrity of Libya, and thereby constitute an unusual and extraordinary threat to the national security and foreign policy of the United States. To address this threat, and in view of United Nations Security Council Resolutions 2174 of August 27, 2014, and 2213 of March 27, 2015, I hereby order:
Section 1. (a) All property and interests in property that are in the United States, that hereafter come within the United States, or that are or hereafter come within the possession or control of any United States person of the following persons are blocked and may not be transferred, paid, exported, withdrawn, or otherwise dealt in: any person determined by the Secretary of the Treasury, in consultation with the Secretary of State
The Executive Order, broken down into 9 sections that address humanitarian and security concerns as well as chaos within the Libyan government, is meant to ensure that no one interferes with the U.N.-brokered unity government in Libya.
In light of the new Executive Order, which directly affects trade to and from regions of North Africa, Amber Road has released data to its clients through its restricted party screening solution allowing them to get the disclosed names into their system immediately, to avoid any conflict in trade.
Amber Road's restricted party screening (RPS) solution enables exporters to quickly screen customers, suppliers, and other trading partners against 325 restricted party lists from government institutions worldwide.
View the full white house press release here.
"Executive Order -- Blocking Property And Suspending Entry Into The United States Of Persons Contributing To The Situation In Libya." The White House. The White House, 19 Apr. 2016. Web. 21 Apr. 2016.
This post was published on April 22, 2016 and updated on May 26, 2016.