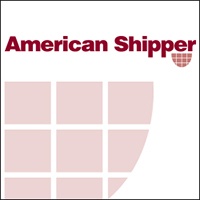 Shippers have long desired a true understanding of their total landed costs from sourcing to distribution. But a key part of that picture is knowing the duties their goods are subject to, and ways to reduce those duties.

Duty management strategies can vary by industry, with supply chain decisions impacting sourcing, or sourcing decisions impacting supply chain. An effective duty management strategy must evaluate the free trade agreement and foreign trade zone opportunities available depending on the goods being shipped – and technology is crucial in this evaluation process. Automated duty management is a crucial component of any total landed cost calculation.

During this webinar, industry experts explore ways shippers can build expertise in duty management to round out their total landed cost picture, with a high level look at total landed cost initiatives and a deeper look at how to better leverage FTAs and FTZs.

Highlights include:
The duty management options available to shippers and how to weigh which ones are most critical to your supply chain
How duty management strategies vary by industry, including a look at electronics, apparel and others
Technology's role in an effective duty management and total landed cost program
Perspective from a shipper that has been using trade agreements to reduce its duty burden
Join us to discover how automating duty management can streamline the evaluation process and reduce your total landed cost calculation!
This post was published on June 8, 2016 and updated on August 18, 2016.