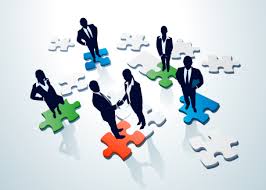 This year, US retailers have been on a roller coaster ride of economic volatility. According to the U.S. Census Bureau and the U.S. Bureau of Economic Analysis released in May, imports of goods from February to March decreased by $7.9 billion. As a result, many brick-and-mortar stores closed due to cautionary consumer spending on goods such as toys, games, sporting goods, textile apparel and household items.
The best thing for retailers to do is buckle down and build a defense at the base level: the supplier.
During this webinar, industry experts discuss the best practices for supplier management and global sourcing and how technology can strengthen retail supply chain operations.
Key topics include:
Strategies for improving communications
How to enhance document management
Centralizing accountability through issue assignments and notifications
Proactively managing supply chain issues
Optimizing visibility and control

Watch this webinar on-demand to learn how your company can build a best in class supplier management program and further automate your supply chain operations!