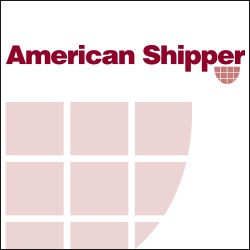 If you're having trouble keeping pace with the rollout of U.S. Customs and Border Protection's single window initiative rollout, you're not alone. In early February, CBP announced a new implementation schedule for its Automated Commercial Environment (ACE), another delay in a program that is guaranteed to impact every U.S. importer.
During this webinar, industry experts delve into specifics of the ACE implementation, best practices for filing in an electronic environment, and how investment in trade management technology can facilitate smoother process transition.
Key topics include:
An overview of the updated ACE implementation schedule
How ACE data can improve trade and compliance
How CBP targets firms for risk via ACE
The effect of the single window on data sharing
How technology can streamline your inbound supply chain

Watch the webinar on-demand to learn how you can ensure compliance with CBP's 2016 single window mandate!