We had a blast cruising on the Potomac with our guests at BIS Update! Amber Road, Sandler, Travis, & Rosenburg, P.A., and Sandler & Travis Trade Advisory Associates would like to thank everyone for joining us and making it such a memorable event.
We have some wonderful pictures from the cruise - click here to see the full photo gallery! Just mouse over an image to see a preview.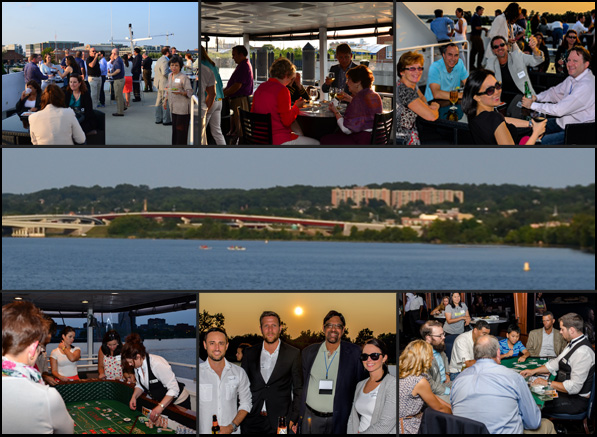 Thanks to everyone who joined us!