Brands and retailers are expanding their international supply chains each day. As companies grow financially, the demand for production increases as well, resulting in the growth of manufacturing overseas. Currently, 48% of companies now do business in more than 50 countries and 32% do business in more than 100 countries.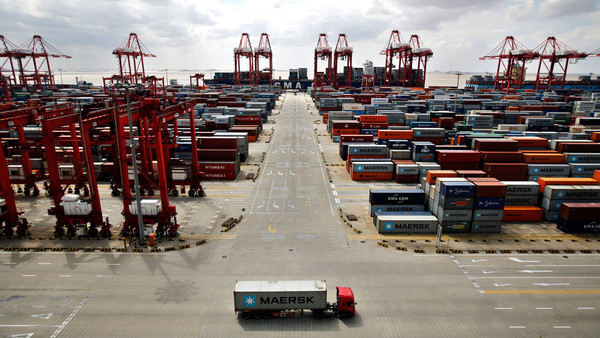 As expansion continues overseas, tariffs remain high on all goods, especially footwear, which paid over $2.6 billion in tariffs last year. This amount begs the question; how do supply chain execs lower their sourcing costs?
By taking advantage of Foreign-Trade Zones and free trade agreements, companies will have the opportunity to eliminate drawbacks, lower brokerage fees, and reduce or defer duties entirely.
Join Amber Road for an upcoming webinar hosted by FDRA on Reducing Total Landed Costs with FTZs and Eliminating Duties through FTAs, broadcasting live on Tuesday, November 17 at 2:00pm EDT.
Our very own Anthony Hardenburgh, Vice President of Global Trade Content, and Matt Robeson, Associate Product Manager at Amber Road, will address how FTZs can lower landed costs by reducing duties and import processing fees. They will also explain how a FTZ solution can help overcome supply chain challenges, including:
Excessive delays with customs processing
Rising fuel and transportation/carrier costs relative to total landed cost
Manually intensive FTZ processes
Register today to learn how to take advantage of FTZs and FTAs!
This post was published on November 3, 2015 and updated on August 8, 2017.