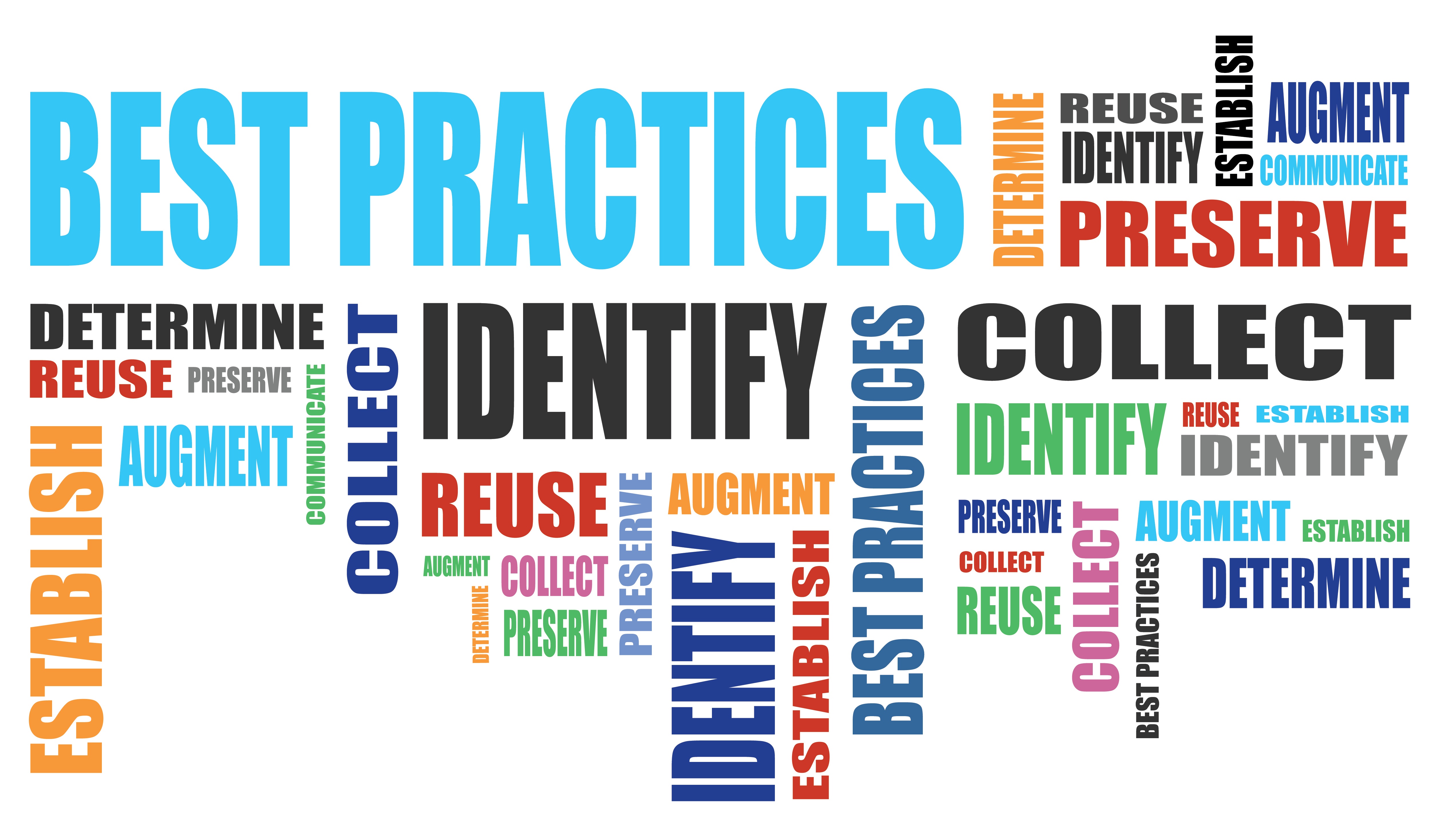 Customs organizations around the world are modernizing systems to eliminate manual processes, improving visibility to trade flows, and helping companies comply with applicable laws and regulations. The WCO (World Customs Organization) labels this type of system as a "Single Window" where Customs effectively centralizes the collection of data and distributes it to all required agencies to realize a coordinated and more efficient border control.
While the Single Window offers the benefit of interacting with one agency for the electronic submission of all relevant admissibility requirements, it also adds the burden of advanced and complete preparation by the Importer of all required data elements PRIOR to the arrival of goods to ensure a smooth supply chain with an uninterrupted Customs admission process.
"To keep up with the Single Window, companies should also consider modernizing systems to efficiently capture and manage the ranges of new PGA data requirements." Nathan Pieri, Chief Product Officer, Amber Road
In this article, Nathan discusses the eight best practices that need to be considered in order to effectively meet the new PGA requirements and minimize supply chain disruptions. To view the full article, click here.
To learn more about ACE "Single Window", watch our latest webinar on-demand entitled, ACE-ing Technology: What you need to know to meet CBP's 2016 single window mandate.
This post was published on April 26, 2016 and updated on July 15, 2016.