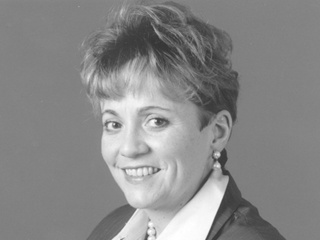 Duty Drawback represents one of Customs' most long-standing benefits to firms, as it offers companies a refund of up to 99% of taxes, duties and fees paid when imported merchandise is exported or destroyed within certain timeframes. The concept is simple – match your import entry documents with the corresponding export docs, file for expedited payment processing, and voila! Money will flow into your bank account.
As simple as it seems, drawback regulations are among the most complicated, and it is estimated that $2.8 billion dollars is left unclaimed by companies eligible for refund. Enter Amber Road's Global Trade Academy – after attending the unique 3-day Duty Drawback Certificate Program, attendees have succeeded in securing incredible refunds for their firms.
One great success story is that of Tammy Anderson, Logistics Supervisor with an electronics firm, who in less than one year was able to secure $1.3 million dollars from her drawback program.