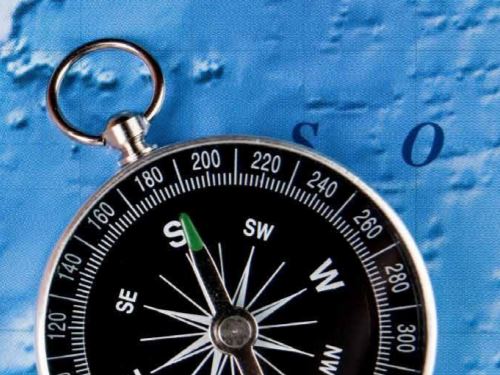 Traditionally, sourcing and logistics/trade compliance operations have been disparate and distinct. But believe it or not, times have changed. Today, there's a straight line linking sourcing to global trade, yet many companies continue to treat these operations in traditional ways.
Although commonly overlooked, leveraging the connection between sourcing and trade is critical for optimal performance in today's global climate. In order to manage supply chains in the current environment, a harmonization of data and functions needs to happen.
Amber Road is proud to sponsor American Shipper's research report, Bridging the Sourcing-Global Trade Divide. Whether you leverage a single digital platform or not, the findings are sure to shock you.