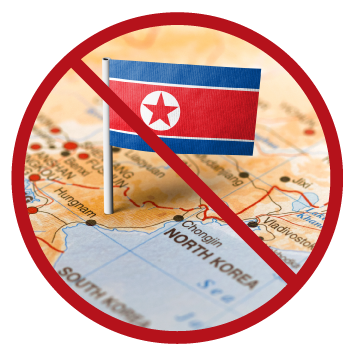 Social Responsibility Team, Meet Trade Compliance Team
Not that the two teams haven't talked in the past, but generally social compliance and customs compliance aren't sitting in meetings together. However, with the recent enforcement of North Korean sanctions, the social and trade compliance teams can expect to spend a lot more time working together.
On August 2, 2017, provisions were made to the Countering America's Adversaries through Sanctions Act (P.L. 115-44) prohibiting the entry of any merchandise mined, produced, or manufactured wholly or in part by North Korean nationals or citizens into the United States. It is ever more critical that US importers are fully aware of their compliance responsibilities, the risks associated with forced labor, and have the necessary systems in place to ensure their supply chains are free of forced labor.