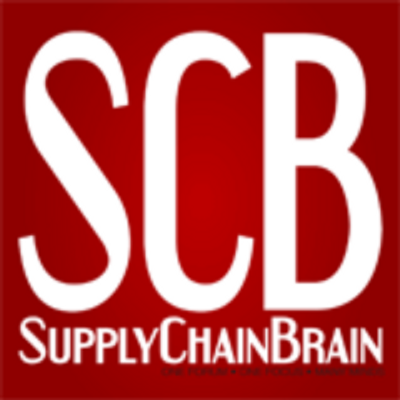 Supply chain agility (noun): the ability to react to unplanned or non-standard requirements in an efficient, timely, and capable manner.
Not only has 'supply chain agility' emerged as a buzzword in global trade, it is also the dominant competitive vehicle for organizations operating in such an uncertain and ever-changing business environment. But what does it really mean?
Join SupplyChainBrain's webinar, 'Supply Chain Agility – What Does It Really Mean?' on November 16, 2017 at 2PM EDT, to find out.