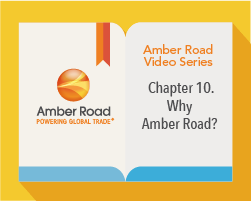 Continued from Chapter 9: Validating the Return on Investment
Global trade has become increasingly complex over the past decade. In order to remain competitive and continue to grow, organizations must take full advantage of the global economy. Unfortunately, many global trade executives admit they have serious difficulty managing their international supply chain.
Fortunately, real help is available!