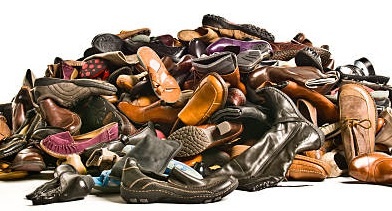 Manufacturing can be a risky business. In fact, Whirlpool is currently facing a possible product recall of up to one million dryers due to a defect. What if there was a way to improve quality control in product testing and reduce defect rates at the same time? One leading footwear manufacturer has been making shoes since the late 1800s, but struggled with an 8% product defect rate for years before implementing Amber Road.
Their high defect rate mainly stemmed from a lack of visibility into their supply chain and a disparate supplier base. Amber Road's supply chain collaboration platform enabled this major footwear manufacturer to improve quality and visibility in their supply chain, leading to a significant reduction of claims and defect rates and ultimately reduced risk.
Amber Road's new Customer Value Summary, Quality is in the 'Sole' for this Footwear Company, details their triumphant fight against high defect rates and for greater supply chain agility.