This month, Amber Road will be sponsoring the Footwear Traffic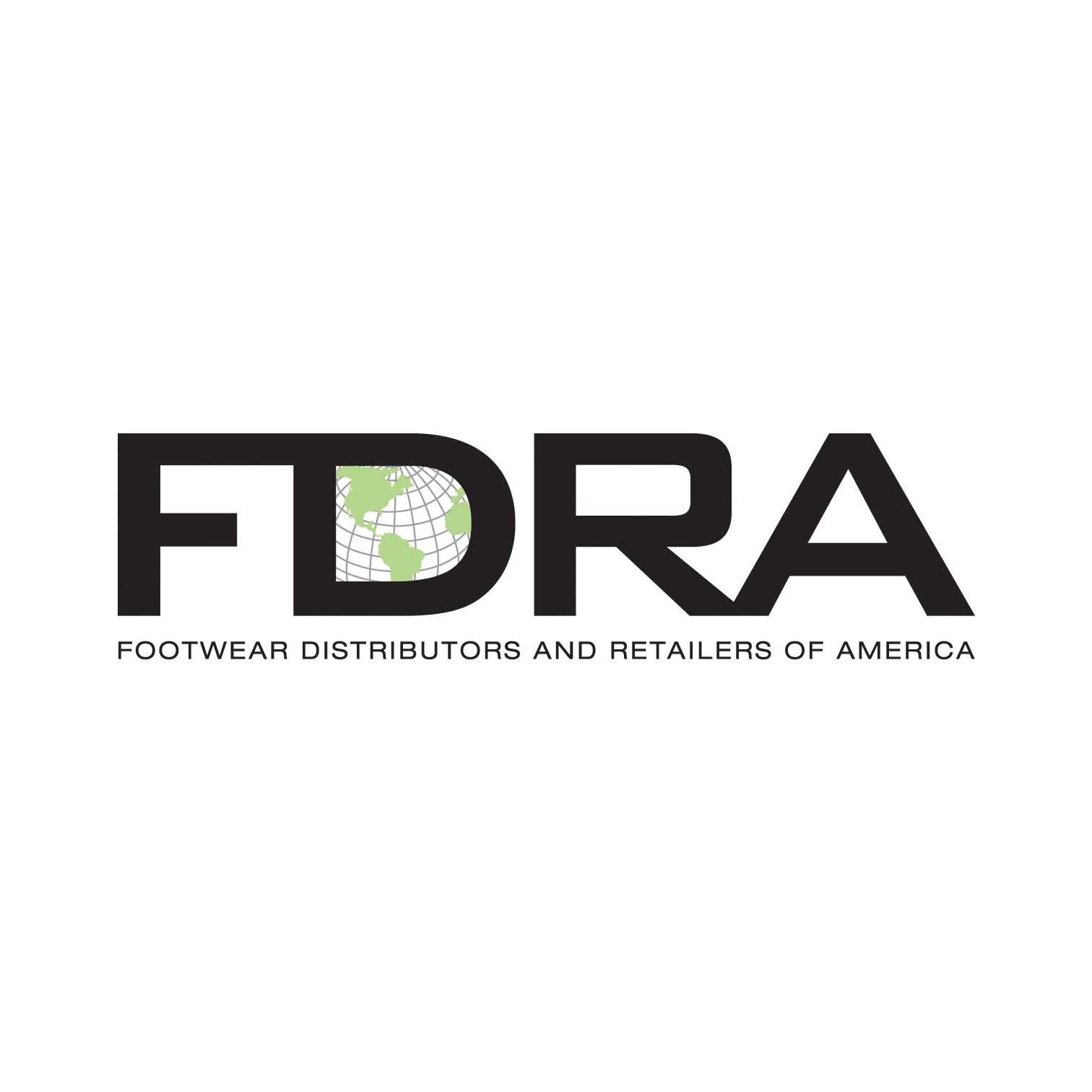 and Distribution Conference hosted by FDRA from October 25th-28th. This conference brings together the industry's top footwear executives and distribution specialists to discuss innovations impacting the footwear industry as well as address current and future challenges within their operations.
Don't miss Amber Road's presentation on Reducing Total Landed Costs with FTZs & Eliminating Duties Through FTAs. Matt Robeson, Associate Product Manager at Amber Road, will address how the use of an FTZ can lower landed costs by reducing duties, import processing fees and streamlining the supply chain. He will also explain how an FTZ solution can help overcome challenges and complexities, including:
Excessive delays with customs processing
Rising fuel and transportation/carrier costs relative to total landed cost
Manually intensive FTZ processes
Register for the Footwear Traffic and Distribution Conference today to discover how you can take advantage of Free Trade Zones!
This post was published on October 15, 2015 and updated on October 15, 2015.