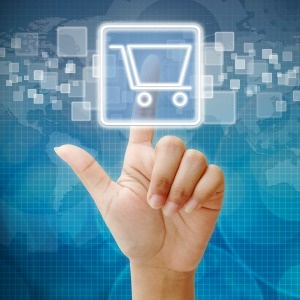 Lured by the promise of bigger sales, better access to consumers, and even their ultimate survival, wholesale brands are seeking new strategies to circumvent retailers and reach their customers directly. Over the past few months, some prominent apparel and footwear brands have announced plans to expand their own retail stores in the United States and other major global markets.
Adding a direct-to-consumer element will have far-ranging implications for every aspect of a wholesaler's operations, from product development through customer experience, to the affect this shift could have on existing retailers. Register for USFIA's upcoming webinar on Thursday, April 21 at 2:00 PM EST to hear industry experts discuss topics including:
Trends in direct-to-consumer selling
Benefits for the brand
Balancing e-commerce sales and other channel conflicts
Shifts in your supply chain operations
The effects on the small to medium sized retailers
How the brands are setting the tone for the shift

Presenters include:
Gary Barraco, Director, Global Product Marketing for Amber Road
Matt Priest, President of Footwear Distributors and Retailers America (FDRA)
Julia Hughes, President, USFIA
Register today and join us to learn about the critical components necessary for achieving a successful direct-to-consumer and omnichannel strategy!