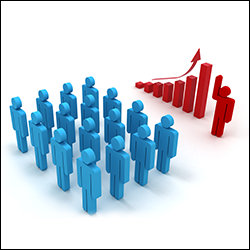 The regulatory landscape is more complicated than ever before – and export violations, warnings, and fines are on the rise. Have companies invested accordingly in their trade compliance training programs? Amber Road's Global Trade Academy surveyed over 200 companies to uncover how many have progressed in their training efforts.
Join our complimentary webinar, Are You Investing Enough In Trade Compliance Training? 2017 Survey Results Revealed, on Tuesday, August 29, at 2PM EST to benchmark your own training efforts against your peers. Jean-Pierre Geronimi, Director of Global Trade Academy, will discuss several intriguing findings, including:
How organizations structure and invest in trade compliance training

Inconsistencies in training budgets and requirements


Executive awareness and involvement in compliance training

Executive liability in case of audit

The benefits of a proven, organized training program
Don't miss this opportunity to gain insight into the market's investment in trade compliance training – and find out how your organization's investment measures up.