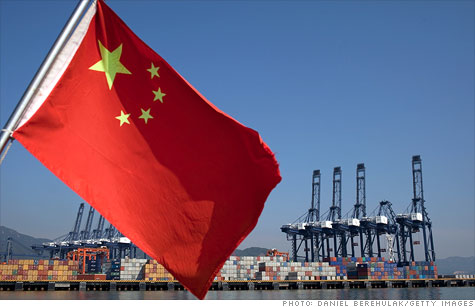 China's trade regulations can be particularly daunting, which is why understanding China's trade framework is crucial to support a compliant and efficient supply chain.
That's why you can't miss tomorrow's webinar with American Shipper, From GTM to CTM: A Closer Look at China's Processing Trade Program and Cross-Border Supply Chain TOMORROW, August 14, at 10AM EDT.
This one-hour session will examine China's trade landscape and discuss best practices for Chinese trade operations, including a case study from a major automotive technology manufacturer with operations across China on how they were able to reduce duties with automation.Topics to be discussed include:
China trade regulatory environment
The ins and outs of China's Processing Trade program
Using a CTM solution to reduce duties in China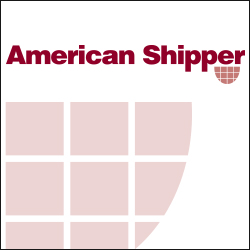 Panelists include:
Ty Bordner, vice president, Solutions Consulting, Amber Road
Kae-Por Chang, managing director, Amber Road China
Thomas Luo, APAC compliance process manager, Delphi
Moderated by Eric Johnson, research director & IT editor, American Shipper
Don't miss this incredibly topical broadcast - register today!