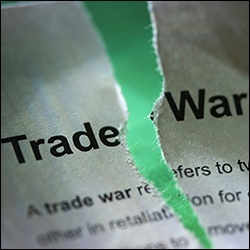 Como está?
Zěnmeliǎo?
Translated: what's happening?
It may seem like you need a translator to understand the scope of rapid policy shifts in international trade, especially as countries like Canada, Brazil, and China respond to increased US tariffs and restrictions.
Instead of turning to Google Translate, tune in to our upcoming webinar, where Suzanne Richer, Director of Trade Advisory Practices at Amber Road, will expand on how US trade changes have impacted legislation in other countries.
Webinar: Como está? Zěnmeliǎo? What's Happening? Trade Legislation Changes Around the World – Translated!
Broadcast live by Amber Road's Global Trade Academy
Thursday, July 12, at 2PM EDT

Join us for an insightful conversation on global regulatory updates that will impact the places you do business. We will explore new legislation in the EU, Canada, Brazil, and China, to name a few, and expand to discuss where enforcement may change as well.

Key highlights include:
Retaliatory measures – What's the impact?

Enforcement – Who's targeting whom, and why

Changes in eCommerce De Minimis

Cargo security programs – Reaching alignment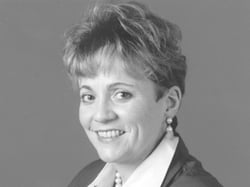 Suzanne M. Richer leads the development of Amber Road's Trade Advisory Practice and is a licensed customs broker and Certified Classification Specialist™ (CCLS™). Ms. Richer has extensive experience in advising corporations on Focused Assessments, C-TPAT cargo security applications and validations, and the Importer Self-Assessment (ISA) program.
This webinar is the second in a two-part series by Global Trade Academy that explores the implications of this influx of trade policy changes. To prepare for Thursday's webinar, watch part one of the series on demand: US Trade Policy Is Changing Rapidly - And So May Your Job!
This post was published on July 10, 2018 and updated on July 10, 2018.