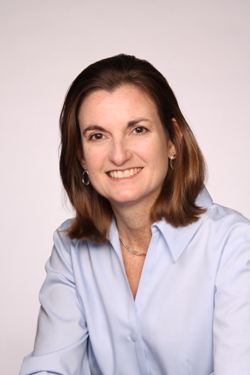 In today's growing economy, supply chain execution (SCE) initiatives are essential for companies to comply efficiently with shifting country and region-specific regulations. Companies are heavily investing in sustainability while consumers demand more when it comes to price, quality, and delivery. Achieving profitable growth while managing margins requires a strong focus on controlling supply chain costs.
Amber Road's Senior Vice President of Commercial Services Stephanie Miles joins Consumer Goods Technology and a panel of her fellow experts to address the biggest challenges facing the SCE landscape.
Miles and other supply chain pros discuss:
Where SCE ranks on the consumer goods company to do list
The movement of green initiatives
How to stay competitive in a constantly shifting market
Download the 2014 Supply Chain Execution Solutions from Consumer Good Technology to read the entire discussion!
This post was published on October 29, 2014 and updated on February 18, 2015.