Any time a new free trade agreement is announced there are always questions that arise, especially when it comes to replacing a longstanding agreement like NAFTA. If you're attending the Massachusetts Export Expo tomorrow then you're in luck!
Join Amber Road's very own Suzanne Richer, director of our trade advisory practice, for US Mexico Canada Agreement (USMCA) & Trends for U.S. Free Trade Policy tomorrow at 11 a.m. in Room 4.
She will discuss: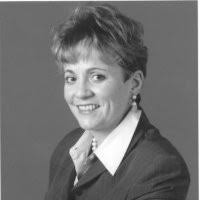 The new USMCA trade agreement, including an overview
How USMCA differs from other FTAs and what to expect
How USMCA compare to the current EU FTA types
Differences in how the EU negotiates vs. the US
The pending US-Japan trade agreement and how it relates to US strategy
Don't miss out on your chance to learn more about USMCA and ask questions directly to an expert - see you tomorrow!
This post was published on December 6, 2018 and updated on December 7, 2018.