Trade compliance pro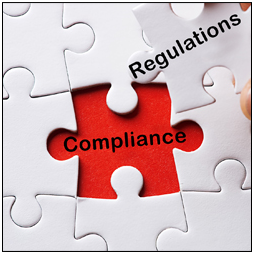 fessionals face their own set of unique challenges. On top of having to keep up with the government's ever-changing rules and regulations, you also assume a lot of personal liability. What happens if something goes wrong, or if someone makes a mistake? Will you have to pay the ultimate price?
Join Amber Road for this complementary webinar on Tuesday, June 24 at 2pm EDT as we revisit and expand on the topic of "Minimizing Exposure, Liability, and Risk in Trade Compliance." Presenters will discuss:
Potential liabilities and common challenges trade compliance professionals face on a daily basis
Real world strategies and best practices to minimize exposure, liability, and risk in trade compliance
How you can use automation to overcome compliance challenges
Presenters will include:
Douglas A. Young, Export Compliance Manager, OpenText
Phil Rhoads, Trade Attorney, Rhoads & Reed
John Priecko, President and Managing Partner, Trade Compliance Solutions
Join us to learn how to be better prepared to deal with the challenges that accompany such a demanding and dynamic career field.
This post was published on June 12, 2014 and updated on June 12, 2014.