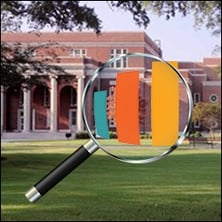 Being an export compliance officer for a major research program is not easy. Increased enforcement from various government agencies coupled with constant talk (..and action) of regulatory changes and updates to restricted party lists will keep you on your toes. Add to that the fact that being the compliance captain isn't always a fun task (unless you are Captain Compliance that is…)
There are multiple factors involved in creating and maintaining an export compliance program in a research setting. Do you screen purchases before, after, a mix of both? Does that vary based on the purchase type? Do you screen all visitors, or just those coming for a conference?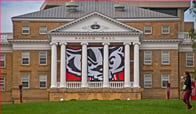 Well, you are in luck because the University of Wisconsin-Madison has surveyed over 70 universities and research institutions about their restricted party screening practices and training programs. Bethany Nelson, Export Control Coordinator for this top-tier R1 university will walk us through her survey results.
We have collaborated with the Badgers to bring this information to YOU live and direct in our webinar, University Compliance Survey Results: Screening is Up!, which broadcasts live on Tuesday, August 28 at 2pm EDT.

Can't attend? Register and you will still receive the recording! Also, check out our new website focused specifically on best practices for universities, research institutions, and growing businesses all looking to improve export compliance!
This post was published on August 22, 2018 and updated on October 1, 2018.