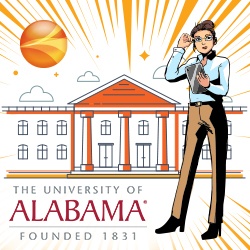 Last month, Amber Road hosted a webinar titled, University Export Compliance: Protecting Against Risk. The presenters included:
Tanta Myles, University of Alabama
Steve Swanson, Amber Road
Scott Parker, Amber Road
Colleges, universities, and research institutions are continuously challenged with maintaining a proper and efficient export compliance program, facing substantial risks if they do not adhere. This webinar highlights our new product, the University & Research Institution edition of Export-on-Demand, which simplifies the entire export compliance process, minimizing risk and protecting regulations. If you would like more information about this solution, check out our press release!
Our presenters provided insightful answers to various questions they received throughout the webinar. We have compiled their answers into a Q&A document - here is a preview: