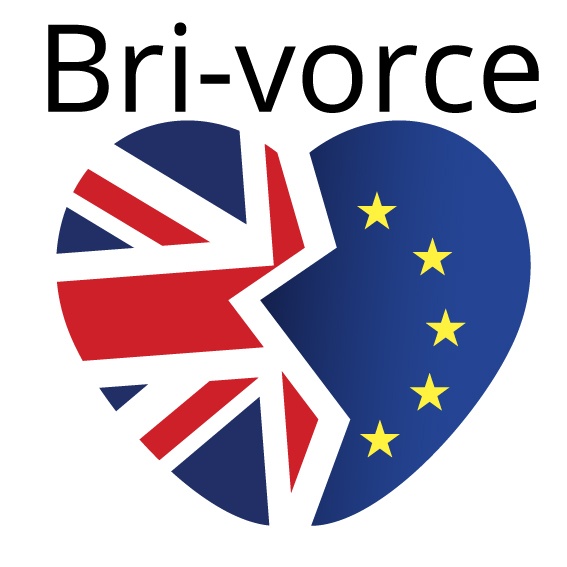 The official government website of the United Kingdom (www.page.gov.uk) cites three main steps to obtain a divorce in the United Kingdom. These steps provide a very formal process and detail the lengthy list of official documents to be obtained. Basically here is the procedure:
Step 1: Apply for divorce and give reasons why you want the marriage to end.
Step 2: Obtain a formal "no objection" document from the court.
Step 3: After waiting at least 6 weeks, get a legal document that ends your marriage.