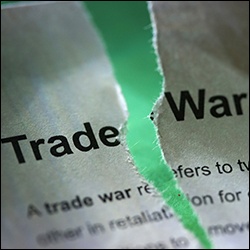 Zěnmeliǎo?
Translated: what's happening?
It may seem like you need a translator to understand the scope of rapid policy shifts in international trade, especially as countries like Canada, Brazil, and China respond to increased US tariffs and restrictions.
Instead of turning to Google Translate, tune in to our upcoming webinar, where Suzanne Richer, Director of Trade Advisory Practices at Amber Road, will expand on how US trade changes have impacted legislation in other countries.