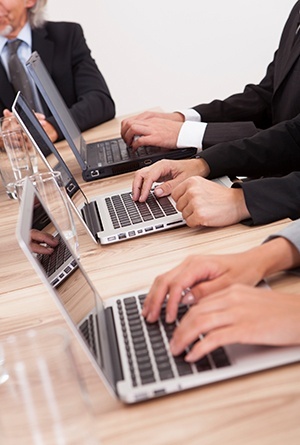 Exporting is no simple business, and any company exporting under the jurisdiction of the BIS must ensure that all employees know when a license is required, how to identify and take advantage of applicable license exceptions, and understand the application process for a BIS export license.
Join Amber Road's Global Trade Academy for a step-by-step guide to making accurate licensing determinations to ensure that all proper BIS license authorizations for exports and re-exports are put into place before they occur.
During this complimentary webinar, EAR Licenses: When Are They Required? How Do You Obtain Them? international trade lawyer Robin Grover will cover:
Classifying products under EAR 99 or an ECCN
Determining when EAR requires a license for exports, re-exports, and transfers
Major license exceptions and compliance with their scope, terms, and conditions
The SNAP-R system and how to access it
How to prepare EAR license applications and supporting documents
Managing your export license
Don't miss this crucial EAR training review of an even more crucial topic. Register today!